Encore: Fish Ageing Lunch Presentation with Max Levy
Why Fresh Sushi Is Actually Bad Sushi
Due to overwhelming interest, Max Levy, owner and chef of the acclaimed restaurant Okra Hong Kong will do an encore special lunch presentation for Slow Food Hong Kong on ageing fish for consumption. (Read about the previous presentation here.)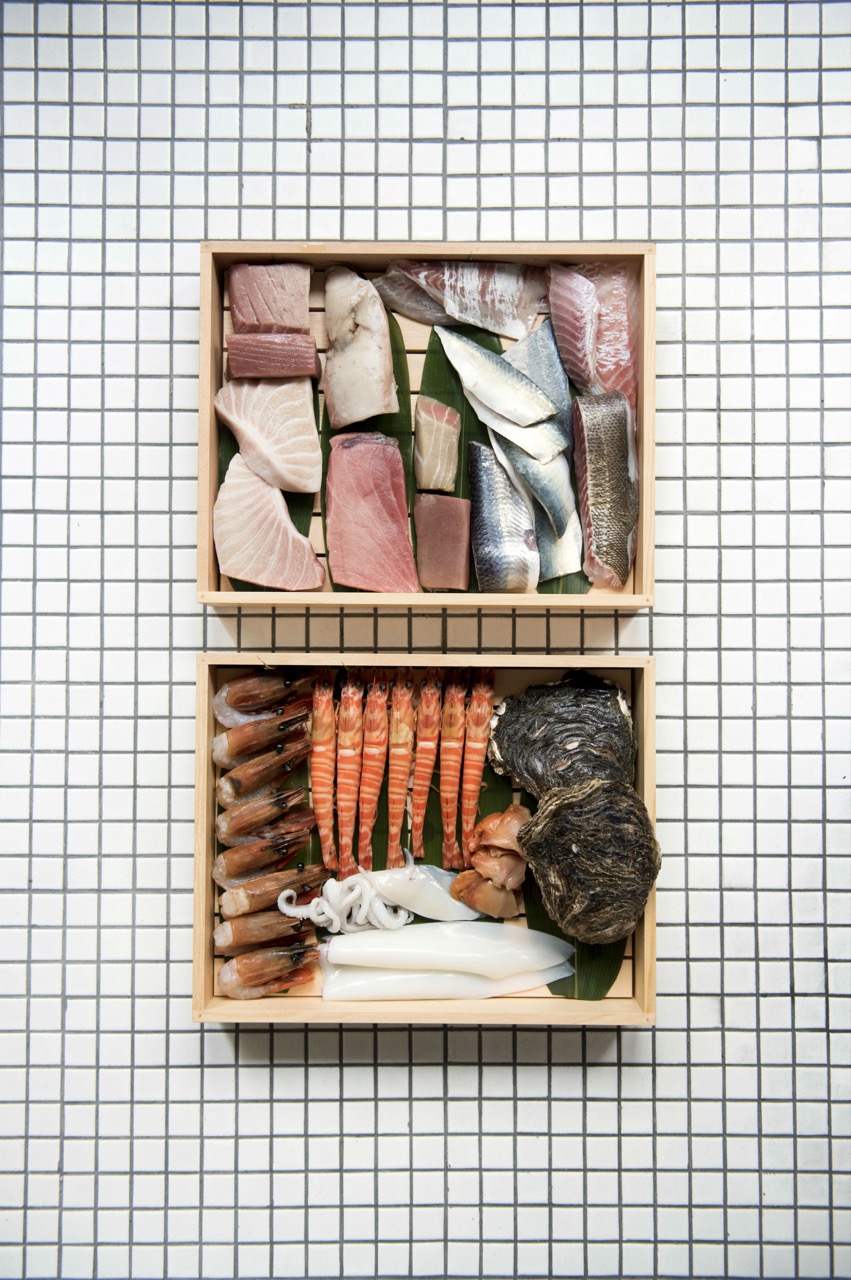 It's the biggest misconception about Japanese food! Many would think the fresher the fish, the better the taste. In reality, sashimi fish benefits from a certain amount of ageing for enzymes and protein to break down and flavours to develop, the same way dry aged steak is better than freshly slaughtered beef.
Chef Levy will demonstrate, in repeat performance, his 'fish ageing' techniques and philosophy. It is a rare opportunity to learn the 'how', 'what', 'why', and 'how long before it goes off?' of ageing raw fish for consumption. A light lunch is included.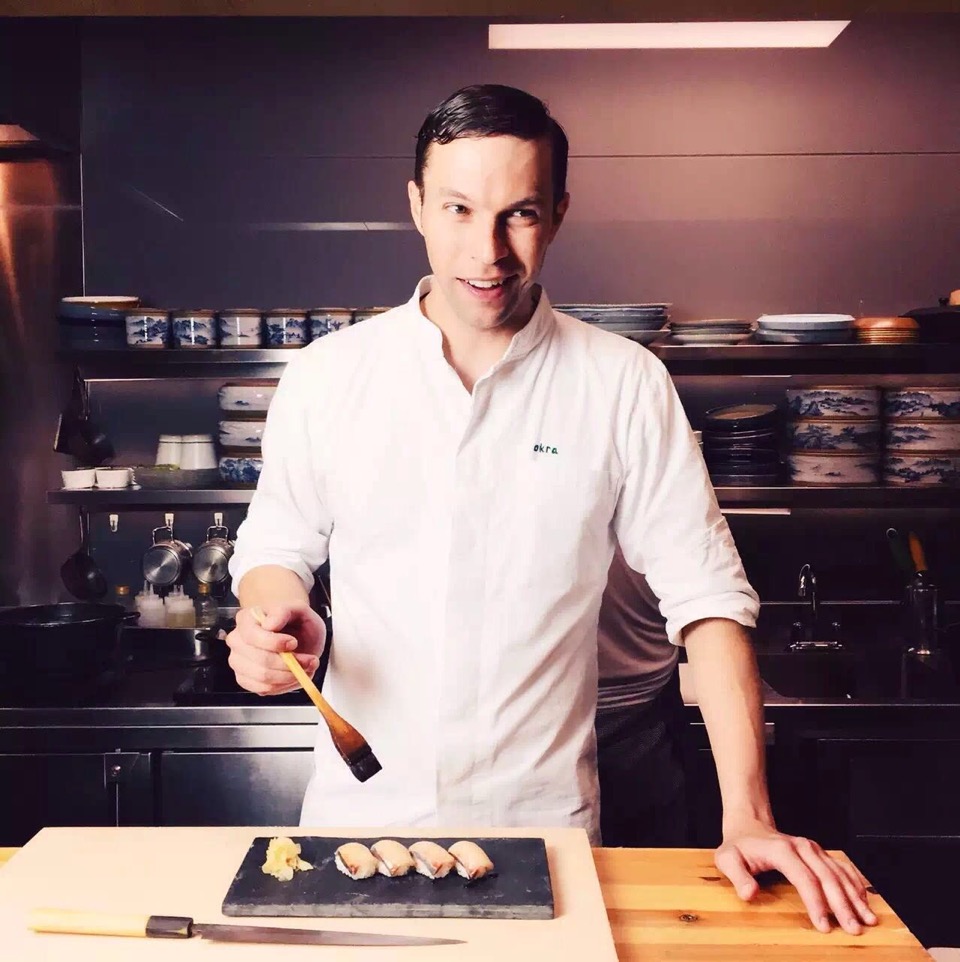 Originally from New Orleans, Chef Levy has worked in sushi bars and kitchens from New York to Tokyo. He helped start a cocktail renaissance in Beijing with the opening of Apothecary in 2009, and was integral in the launch of Swire's house brand of hotels with his restaurant Bei in the Opposite House hotel. He is also the proprietor behind Traitor Zhou's Nonkosher Delicatessen, which produces artisan Chinese and European styles cured meats and bagels.
Details
Date: 2 December 2017 (Saturday)
Time: 11:30 am to 1:30 pm
Address: 110 Queen's Road West, Sai Ying Pun
Cost (lunch included):
HKD 500 per person for non-members, includes 1 year membership to Slow Food
HKD 450 per person for Slow Food Members
Register Here