The Subtleties of Sichuan Spices: Dinner with Chef Deng
Fully booked!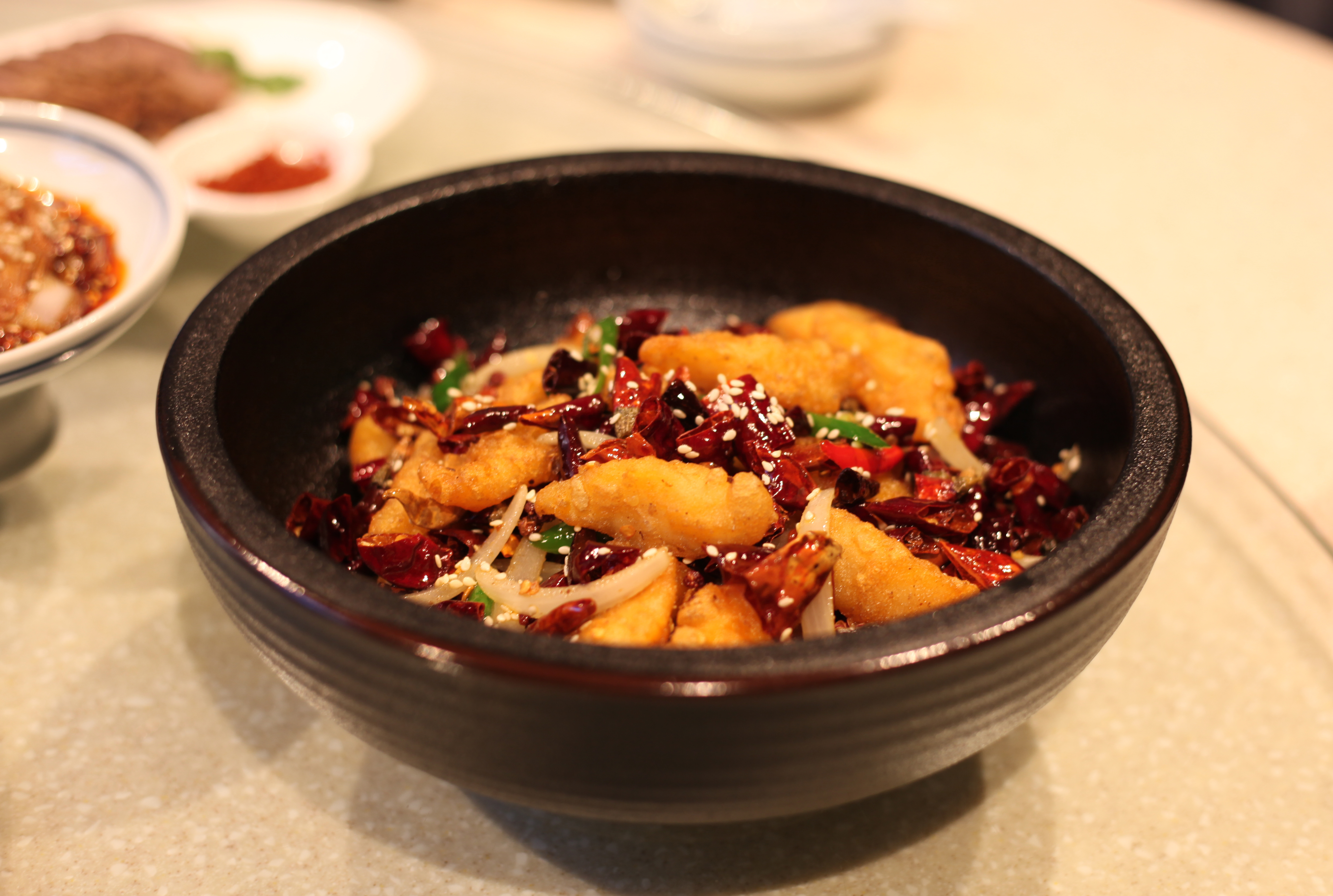 The general misconception about Sichuan cuisine is that everything is hot, hot, HOT! But that's not always the case, especially when prepared by acclaimed Chef Deng Huadong, in his exquisite style of Sichuan dishes using the freshest ingredients.
In an exclusive dinner event for Slow Food Hong Kong, Chef Deng will personally be in attendance to introduce the subtleties of Sichuan flavours, and explain the significance and details of each dish. Contrary to popular belief, the food is not supposed to burn off your tongue with each bite. Instead, there are different layers of tastes and uses of Mala peppers.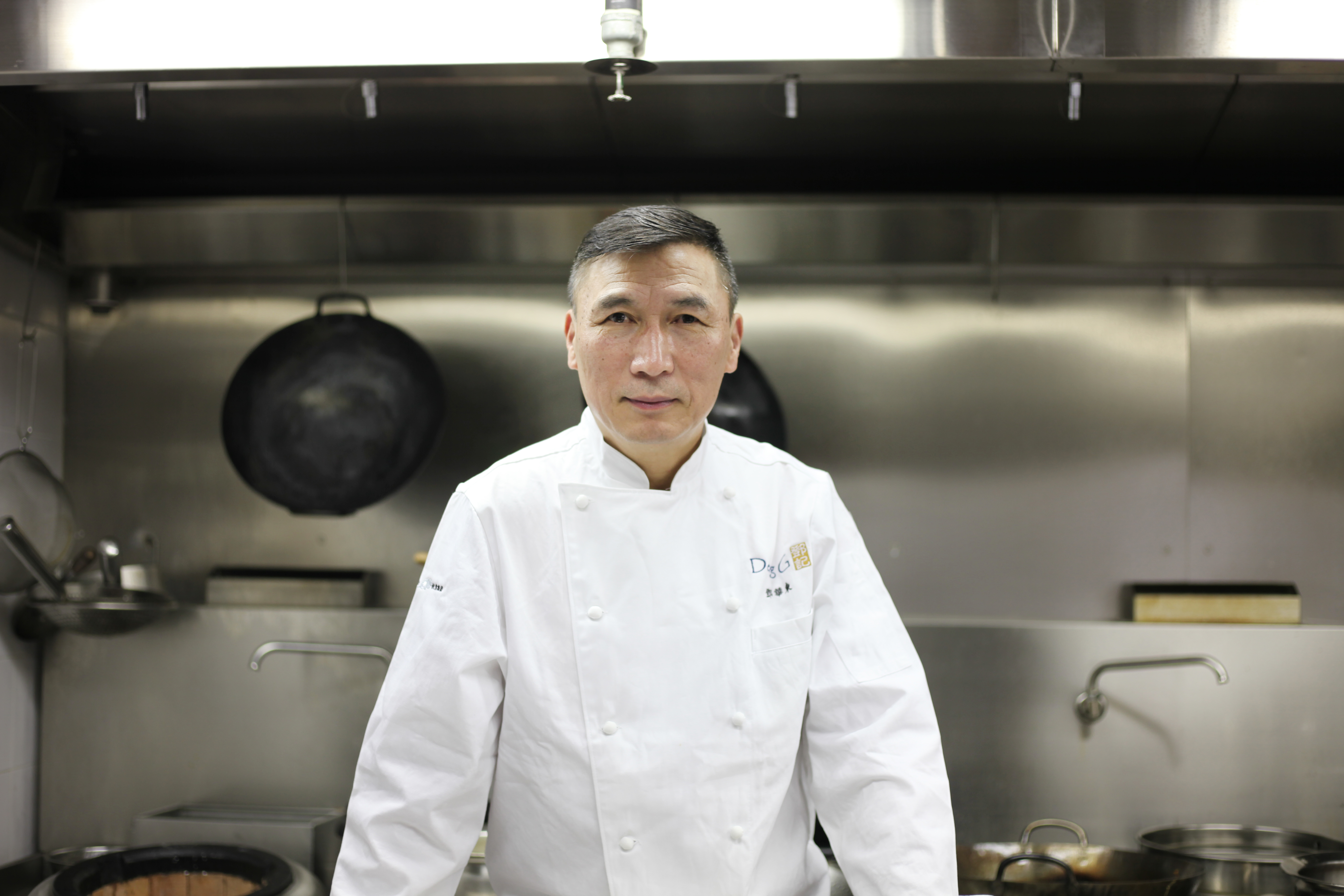 Chef Deng has been instrumental in popularizing Sichuan cuisine among international visitors. So reputable is Chef Deng that when Joël Robuchon opened his first L'Atelier de Joël Robuchon in Shanghai China, he visited only one Chinese restaurant – Chef Deng's. The Shanghai-based, Chengdu raised Chef Deng has been operating Deng G Shanghai since 2002. In September 2016, he teamed up with Hong Kong restaurateur, Paul Hsu of Elite Concepts, to open Deng G Bistro & Baiju Bar in Hong Kong.
The evening's menu will feature starters Okra with Ginger Sauce (薑汁秋葵), Sliced Pork with Garlic & Chili (名厨蒜泥白肉), and Shredded Chicken with Sesame Dressing (棒棒雞絲). The soup is Hot & Sour Tofu (酸辣豆花羹). For main courses, chef Deng will showcase different flavour profiles, such as the Lychee taste with Kung Pao Prawns (宫保蝦), Wula flavour with a special dish of  Wu La Chicken (糊辣雞), Mala with Braised Sliced Mandarin Fish in Red Chili Soup (水煮桂魚), Yu Xiang Taste with Yu Xiang Eggplant (魚香茄子), and a home-style Twice Cooked Pork Chengdu Style (成都回鍋肉). Mushroom Dry Pot (乾鍋茶樹菇) and Chengdu Style Fried Rice (成都炒飯) will round out the feast. (The menu may be subject to change without further notice.)
Details
Date: 13 September 2017 (Wednesday)
Time: 7:00 pm to 10:00pm
Address: 3/F 147 Queen's Road East, Wanchai
Cost:
HKD 550 per person for non-members, includes 1 year membership to Slow Food
HKD 500 per person for Slow Food Members
Feel free to BYOB; corkage included. (Suggested wine pairing: Champagne, Riesling, Gewürztraminer, Viognier, Sauvignon Blanc, Zinfandel and Cabernet Sauvignon)
Register Here
Fully booked!