Slow Food Hong Kong is part of a global movement with supporters in over 150 countries who are linking the pleasure of good food with a commitment to their communities and the environment.
Our mission is to educate our community and share information and networks that will enable us to make informed choices about our food.
"Slow" food reflects a respect for its growers, the quality of its source, its nutrition and taste, its journey to our plates and its consumers. "Slow" food means good, clean and fair food.
Latest…
Local
Read about what we do and our past events here.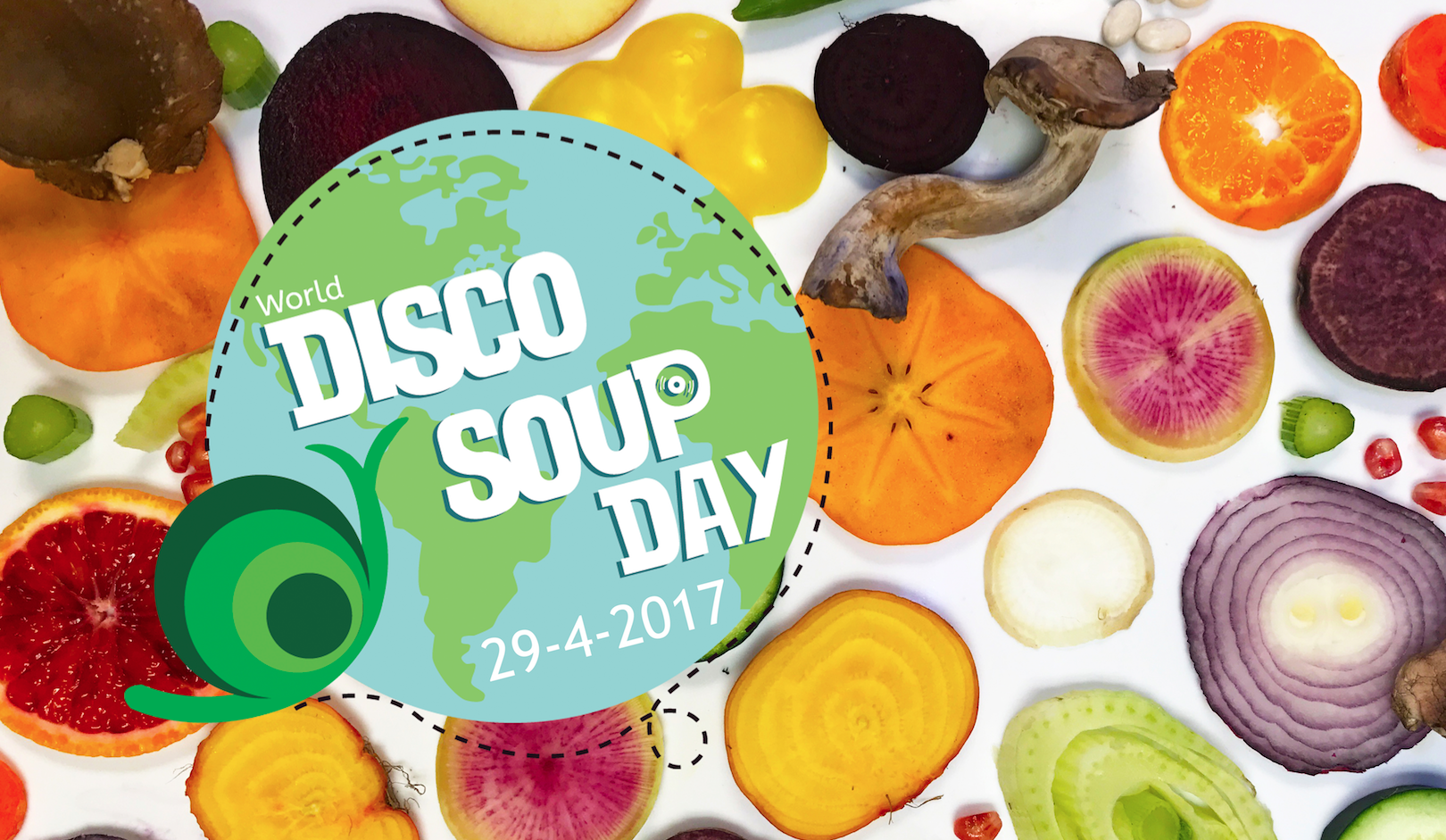 International
Slow Food's first World Disco Soup Day recently launched to raise awareness of this global problem by showing that all this "waste" is actually perfectly edible, even it requires a little effort. Learn more about it here.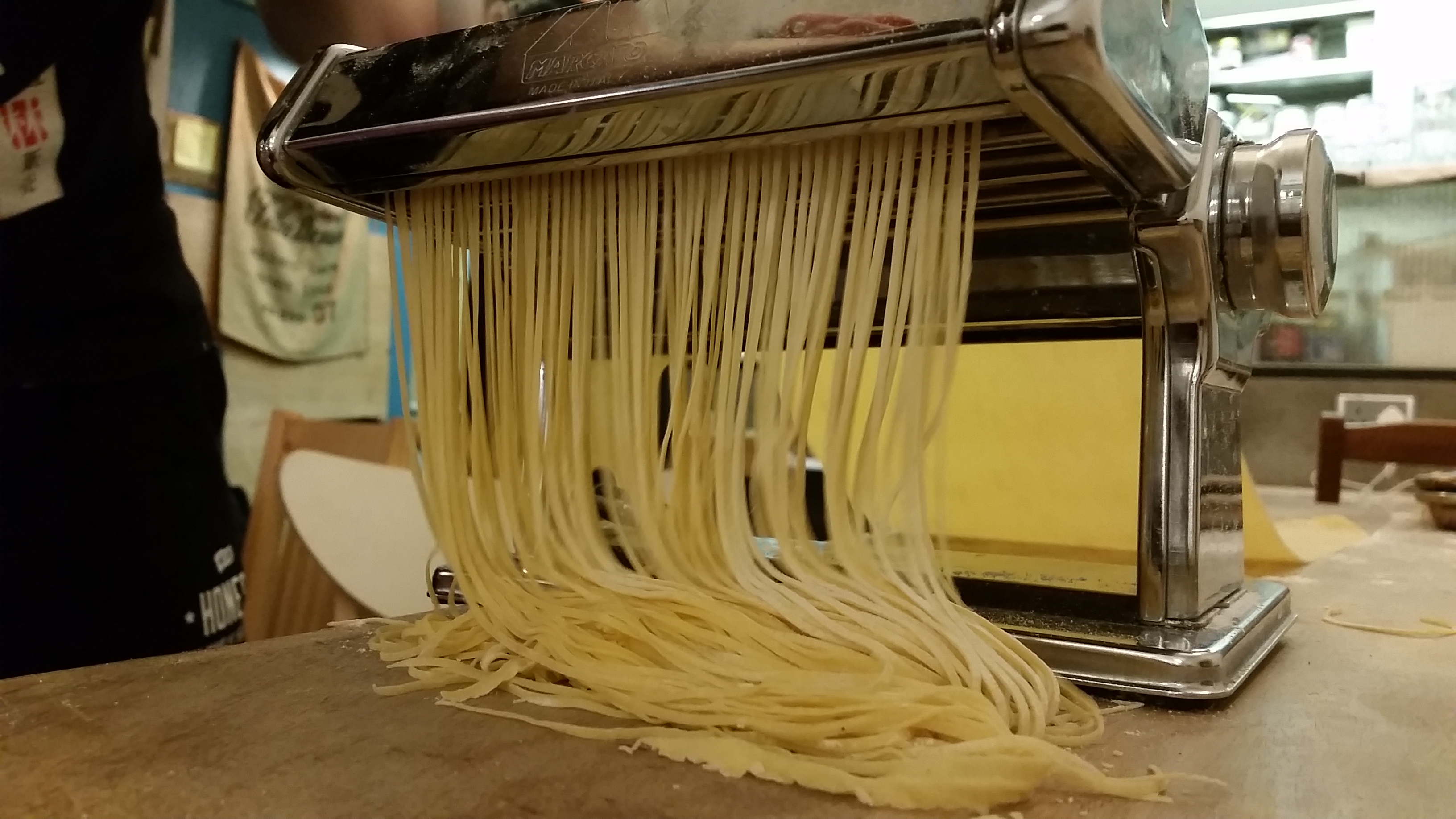 Upcoming events
8 July | Make your own noodles using local flour and seasonal vegetables. Very limited space! Register here.